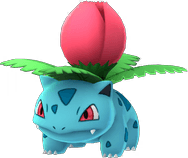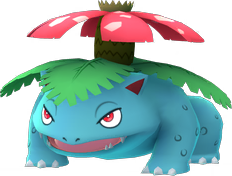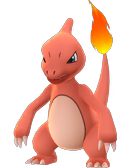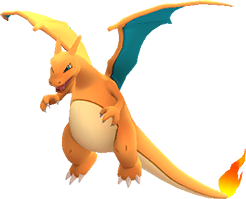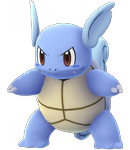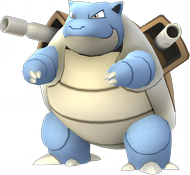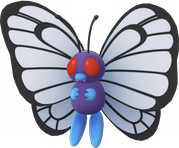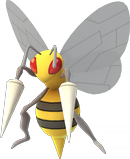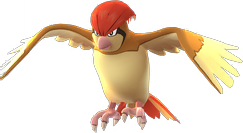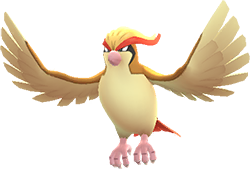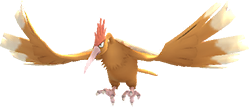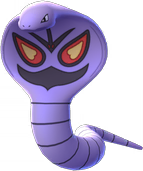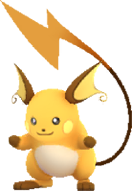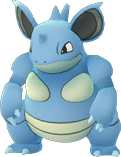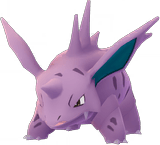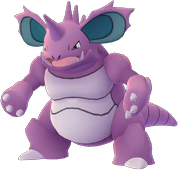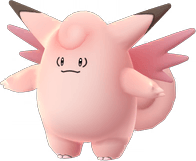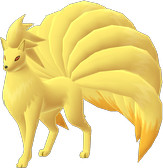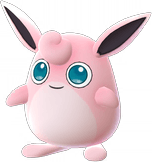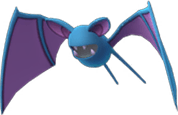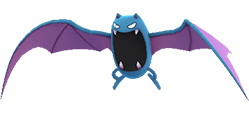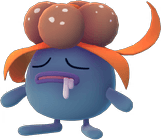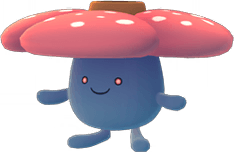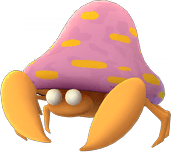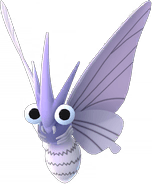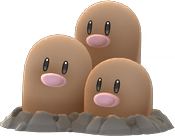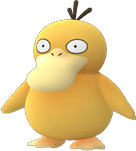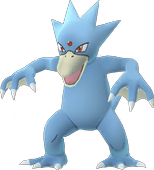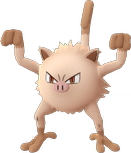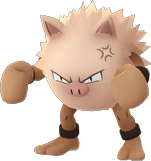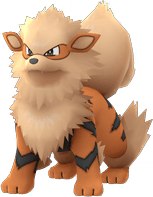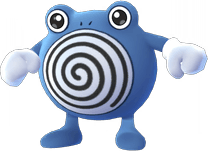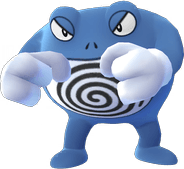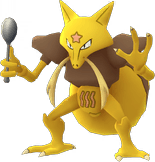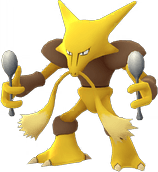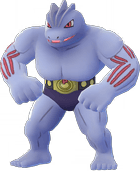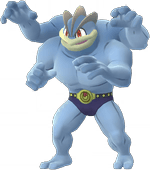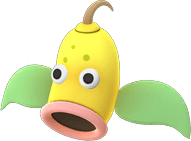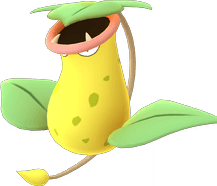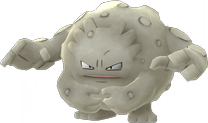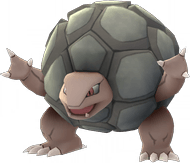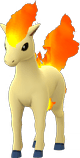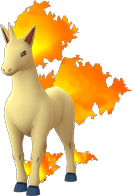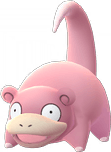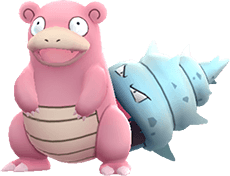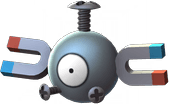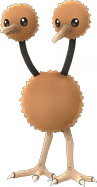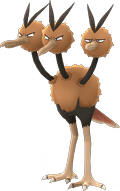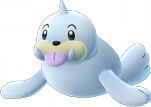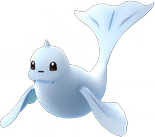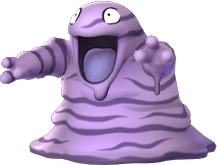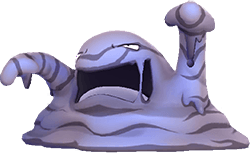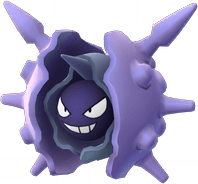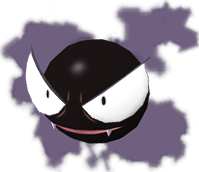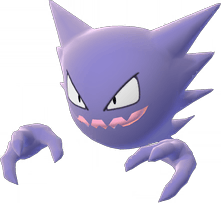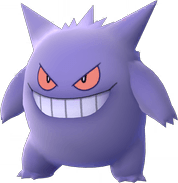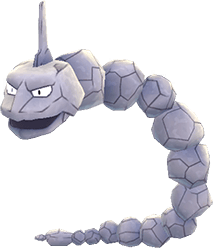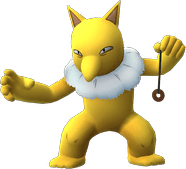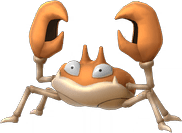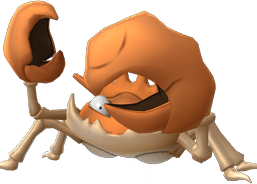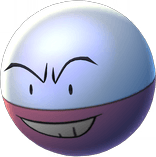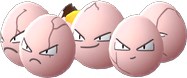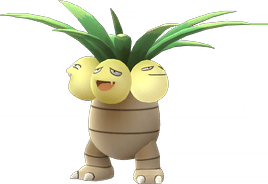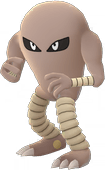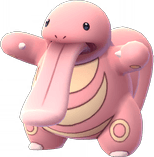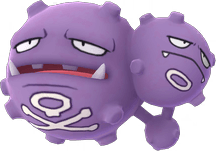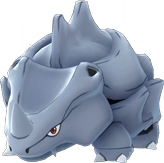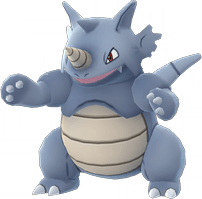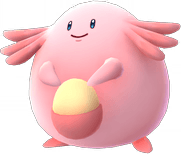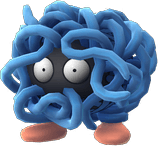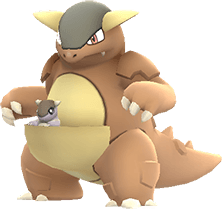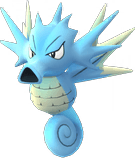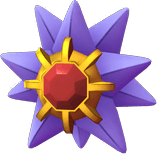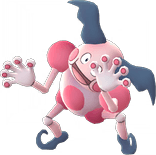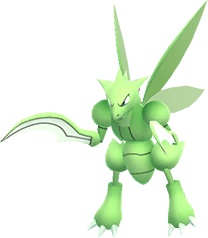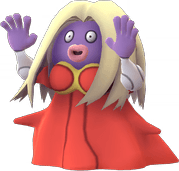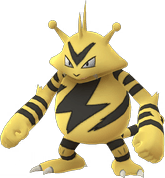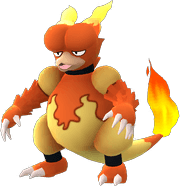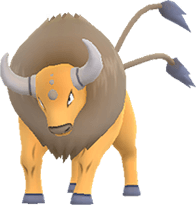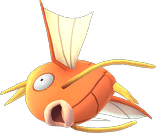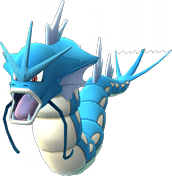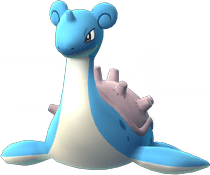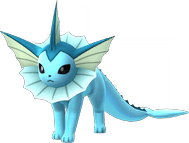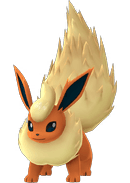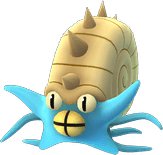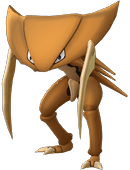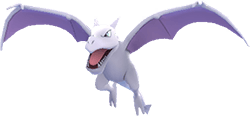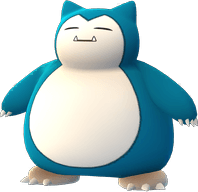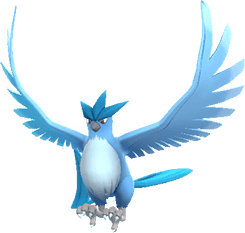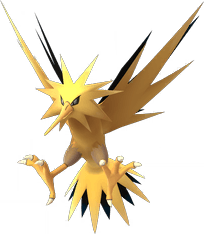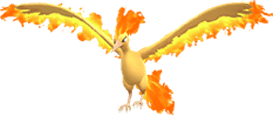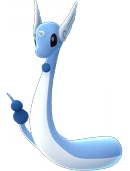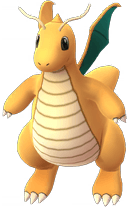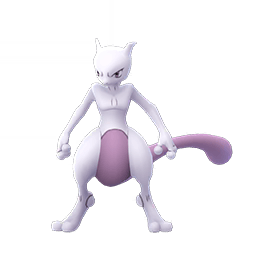 Any% categories show very stripped down lists based on what runner's are more likely to come across.
This site uses localstorage to remember your previously used settings! Some browsers or plugins may disable this when you disable cookies as well. This won't break anything, but you will have to manually re-enter your settings each time.
If something looks weird, try force refreshing the page (Shift+F5 in Windows browsers for example).
For suggestions and feature requests, please make issues on Github! If you don't have a Github, you can also reach out on any of the social media in the footer.